PlugiT – EV Charging Technology
development since 2012
We started pioneering and designing new services for the growing eMobility industry in 2012. Now we have grown from the innovative, fresh garage start-up to a trusted eMobility turn-key solution designer and provider.
Our success lies on:
Hundreds of business critical projects
Developing of own Cloud Services and Software Platform
Automating charging electronics and controllers
Managing and integrating Big Data
We offer you:
Research & Development collaboration
Smart EV Charging Platform and Cloud Services for eMobility Ecosystem Builders
OEM Technology and Professional services for creating eMobility Solutions
HUBE, Multi-Purpose charging system for Heavy-Duty Fleets
Mixed-fleet Opticoncept for transportation professionals
Business Intelligence services

PlugiT Cloud Services; Industry
proven eV software platform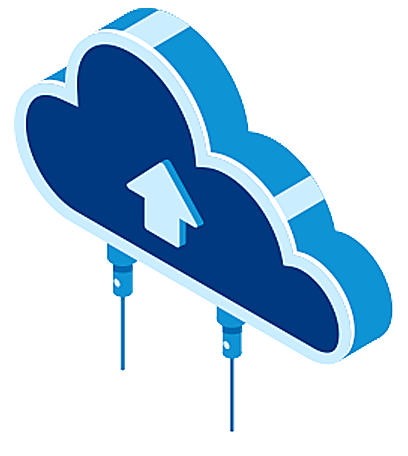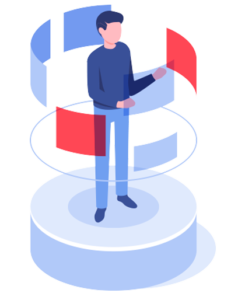 We have helped companies identifying new opportunities in their own businesses and how they can get involved among those who benefit from rapid electrification. As electrification will happen anyway, it is crucial not to spend time in developing something that already exists.
To help you grab the market opportunities and market share fast, we have created modular Plugit eMobility Ecosystem with Cloud Services. We are now making this available to everyone in a fresh way. Save time and money – call to our eDesigners.
Seeking partners. Plugit is currently looking for integrator partners globally. Read more about Plugit Ecosystem Partner Network.
Reliability, successful business
transactions – every day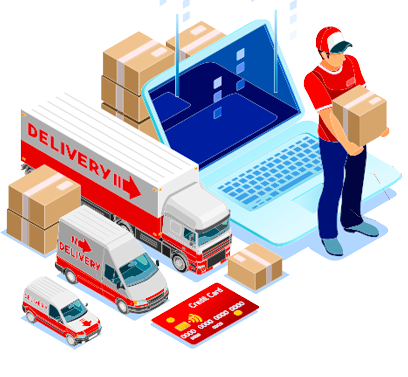 Reliability is the king!
The strong business partnership is built on total reliability, quality and operational performance of the entire system. Also, the system is easy to operate. We never compromise these. This is why our customers trust us.
Data is human. We design the user interfaces to match customers' business processes. And ensure the best possible user experience.
the future of your business is in eMobility!
Let´s start discovering your  opportunities on it.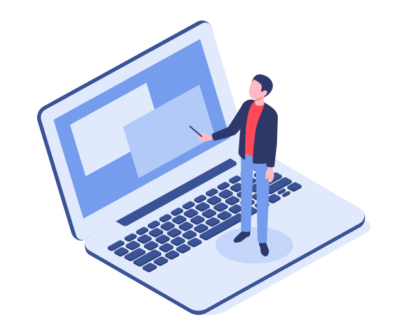 Do you have business case for eMobility? Or would you like to create the eMobility business ecosystem of your own and be able to offer Cloud Services to your customers? Or just to fly ideas?
If yes, please talk to one of our eDesigners and let's create your story on eMobility.
Ask for a demo.
Let's start discussing about your use case, business requirements or targets… your future in eMobility. We know how to avoid the early mistakes on designing winning solutions and services. We have hundreds of active customers growing in their eMobility businesses.
Solution sales
eDesign / tech
Head APAC