Enable new eMobility business
Our mission is to create profitable growth business from rapidly electrifying industries and economies by merging fantastic software and technology with distinguished business models.
True visionary. We bring together businesses, technologies and people with bright ideas to design new products, services – and even entire businesses in eMobility industry. Is Your business ready for eMobility?
Our roots are in eMobility
We started pioneering and designing new services for the growing eMobility industry in 2012. In eight years we have grown from an innovative, fresh garage start-up to a trusted eMobility turn-key solution designer and provider across the industries. Today recognised as a true, valued business partner.
Customer first. We help our customers to understand their business opportunities in eMobility industry. eMobility is good for any business.
The story is clear
It has been a surprise for many companies, how quickly legislators and regulators are forcing the business environment for permanent change to prevent global warming. Companies across the globe and industries are now forced adapting their strategies and business objectives to meet common global environmental targets – more importantly, show the real, measurable results. Rapid electrification will challenge every industry – time for call to action is now.
We offer you Plugit Green Deal – we bring our expertise, successful cases, platforms and technology with us. Let's write Your story in eMobility together and success will follow.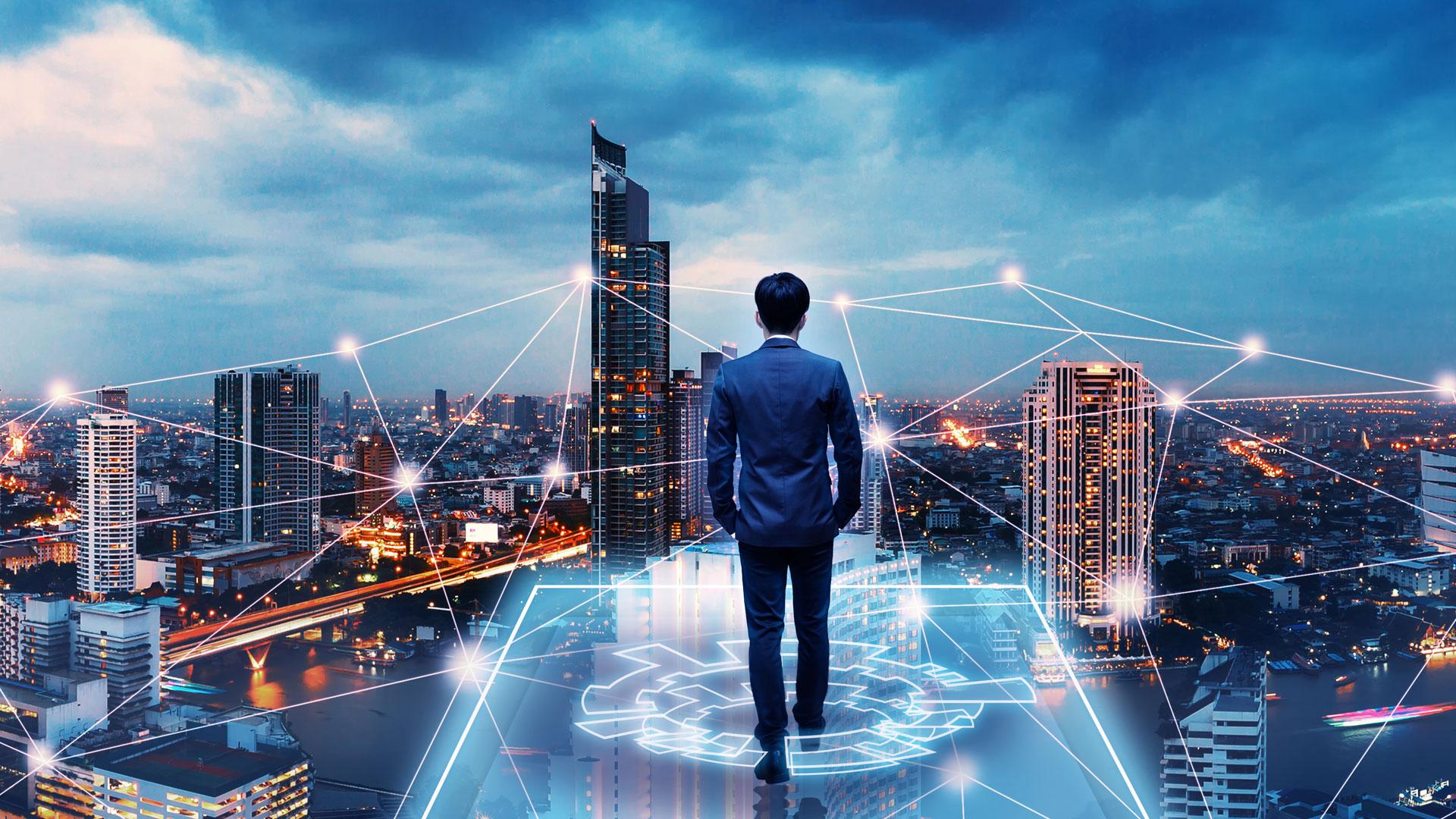 We offer everything you need to start successful eMobility business
The rapid electrification in all industries forces companies partnering with new players like smaller market disrupters with some game changer technology or just rethink their energy utilization strategy…go green.  Many new micro-services will see the day light. Ultimately, at some point, independent market contributors will start forming Ecosystems. The Power of Ecosystem pulls the best companies together and creates new possibilities for everyone. The mergers of software industry, vehicle industry, energy distribution are evident. Rapidly changing market is opening exciting new opportunities everyday. We enable Your company conceptualising, designing and analysing these opportunities in a systematic approach.
We call it eDesign. 
Scalable technology
PLUGIT offers multipurpose charging technology and services for electric vehicles across industries. Our integrated software and charging technology solutions are used by commercial transportation, automotive testing facilities, logistics and fleet companies etc. Many of our customers appreciate the modularity and mobility of our solutions; they are able to scale charging capacity when and where they need it. Not to mention the reliability, secured by industry quality components. All these features and many more are now integrated into our new Plugit HUBE multi-purpose charging station. Ask for more information.
PlugiTech scales from small businesses to major companies.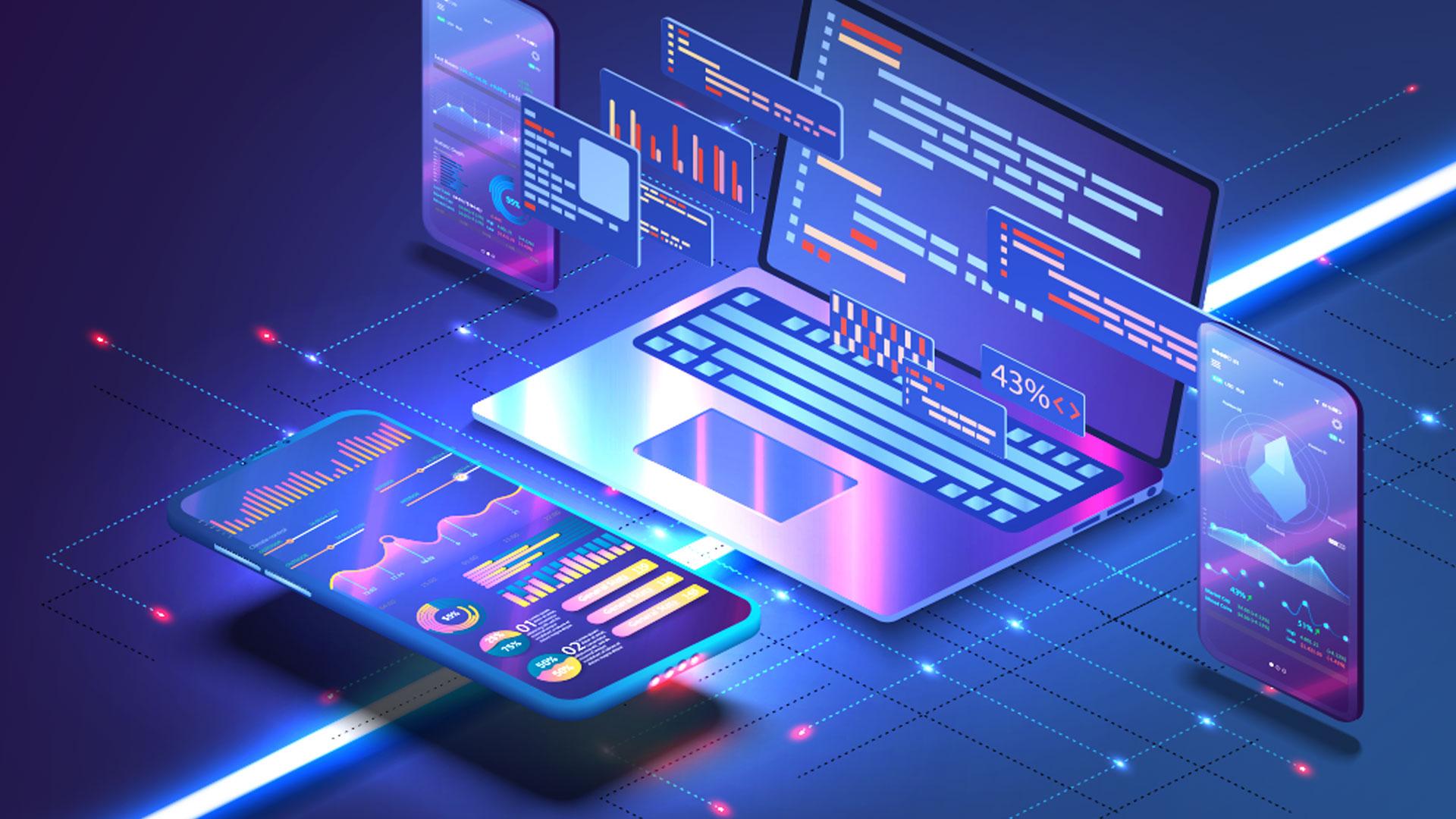 Charging Solutions to All Business Segments
PLUGIT Cloud Service Platform is the core of eMobility business – we ensure that your eMobility business grows in those segments you have chosen: public networks, shared, private or multi-purpose. Our idea is to hide the complexity, connect the user and vehicles automatically and make every transaction as smooth as possible. Everything on-line and real time.
Plugit Business Partner Network
We have helped companies to identify new opportunities in eMobility, moreover to understand how they can benefit from rapid electrification. At the same time, we have expanded into new business segments and geographical areas. Next, we would like to share our experience and technology with the companies aiming high in eMobility. In other words, to create an eMobility Partner Network or Ecosystem by connecting companies with the same drivers and objectives.
 We're seeking eMobility growth partners. Contact us.
The next digital business platform
More than just charging. We first created an industry quality system solution for managing entire charging networks remotely and with full automation capabilities – Hard ware agnostic, of course! Next, we designed an integration layer enabling fast and seamless business continuation for our customers. Then, we added payment gateways and Business Intelligence suite. Story continues…
Now, we have demonstrated our capabilities managing entire business operations of our eMobility customers. What's next? Plugit Cloud Service Platform is ready and business proven.
Reliability – successful business transactions – every day
We are working with hundreds of customers. The key for successful collaboration lies on total reliability and performance of the entire system, quality of the services and easy to use. We never compromise these. This is why our customers are trusting us.
Data is human. We design the user interfaces matching our customer processes to ensure the best possible user experience.
Electrification is trending now
The electrification is impacting traditional commercial transport already today. Conversion of fleets to green has started. New model introduction is speeded up by automotive OEMs and push from authorities in terms of new regulations and CO2 objectives. The need for intelligently managed charging solutions is increasing rapidly in all business segments. Everything needs to be connected with IO, future Ecosystem are forming up.
Go green. It is impacting every industry.
Market leader in Finland
Turn-key solutions. Reliability. Trust.
Plugit is a recognised industry leader delivering turn-key solutions in Finland. The core of our solution is Plugit Cloud Service Platform, the new operating system of the eMobility.  Together with large installed base and many years of hands-on experience managing multi-tier charging networks we have managed to secure strong market position and more importantly, the trust of our customers. All this gives us a unique opportunity to expand our business to new markets and segments in eMobility. More than 60% of all charging transactions in Finland are successfully executed via Plugit Cloud Service Platform.
Let's start discussing about Your future in eMobility. We know how to avoid the early mistakes on designing winning solutions and services. We have hundreds of active customers in eMobility business.
Solution sales
eDesign / tech
Head APAC